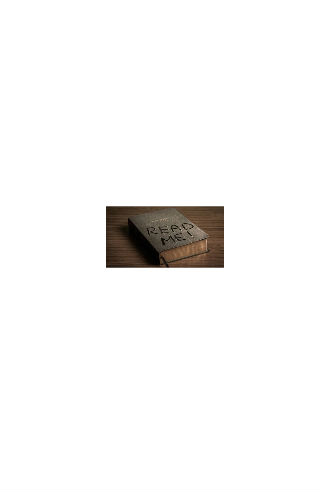 Podcast!

If you have missed one of our previous services this is an easy way for you to stay connected. To hear the latest podcast please click the link below.


click here to hear our latest message
Who is Jesus?
Who is Jesus? This is a question that philosophers, religious leaders, political personalities, and many others have answered in different ways. Jesus asked his own early followers, "Who do you say that I am?" Join us for the weeks ahead as we search the answer to the question; Who is Jesus?
Feb. 16th Who is Jesus? The Word
Feb. 23rd Who is Jesus? The Doctor
Mar. 1st Who is Jesus? The Guide